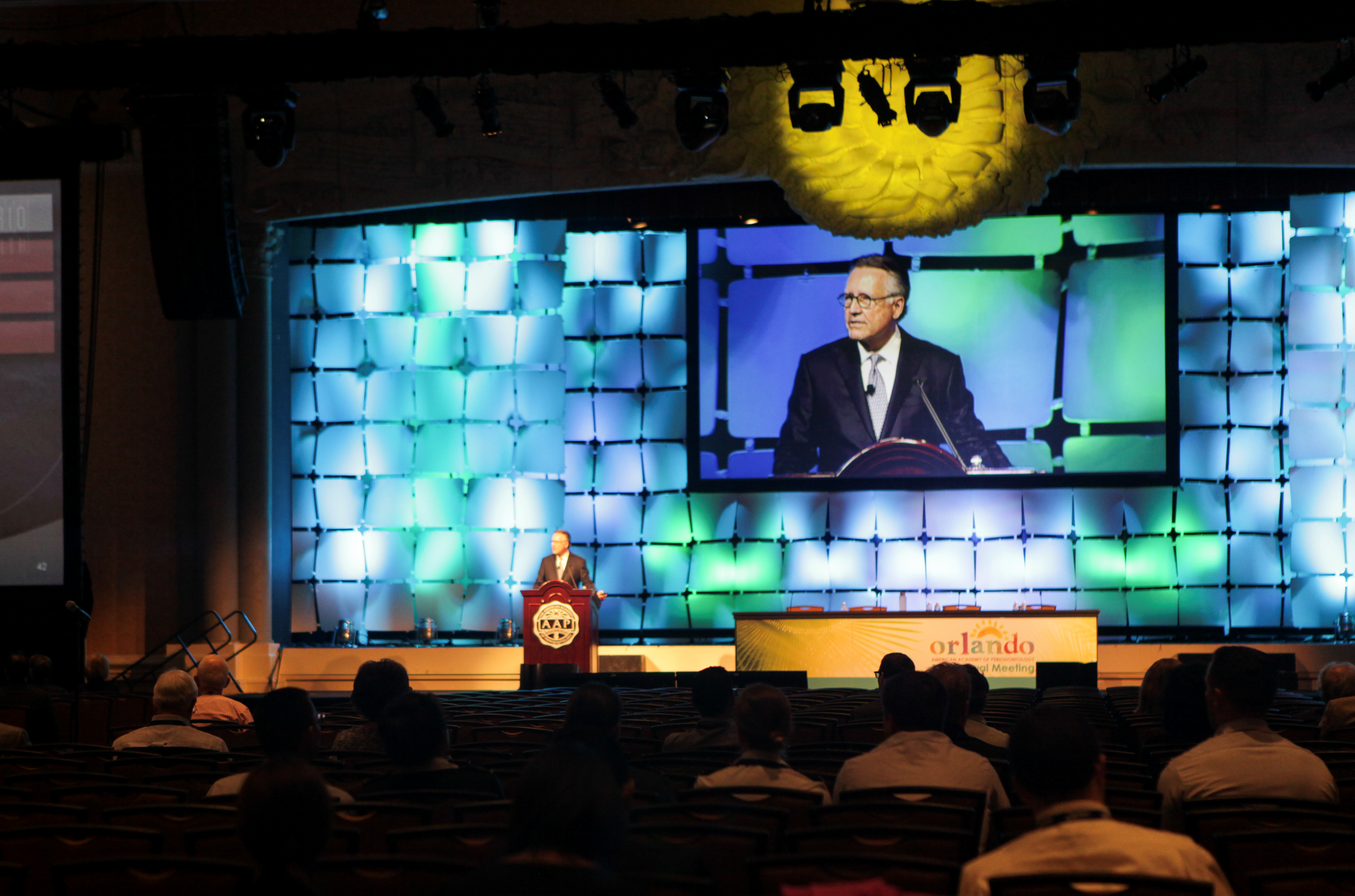 Welcome to the The McGuire Institute
Who we are
Investigators
We are 23 private practice surgical investigators at 17 sites with 980 referrers and 15 restorative sub-investigators at 12 sites.
265 combined years of experience
With our average investigators in practice approximately 20-yrs - affording our network unparalleled access to long-term patient follow-up.
Published
we have published 326 articles to-date, primarily peer-reviewed, and we are authors of, or contributors to, a wide range of books.
Key Influencers
On average, our investigators every year present:
Over 65 regional lectures
Over 40 national lectures
12 international lectures
Affiliations
We are affiliated with a number of dental schools, and many of our investigators have affiliate professor positions.
Professional experience
We are members, committee chairmen and executive officers in state, regional and national organizations, like . . . the AAP, ADA, AO, AAED, ACD, ICOI, IADR and the AGD.
Editors
We are editors or on the editorial boards of key, peer-reviewed journals, like . . . IJPRD, J Perio, IJOMI, JADA and J Pros.
Research
Our investigators are interested and have conducted significant research in… tissue engineering, surgical orthodontic treatment, CBCT/CT imaging, dental implants, periodontal and bone regeneration soft tissue plastic surgery, tooth regeneration and transplantation, live cell/biologics treatments, pathology, prosthodontics and pathogenesis
The McGuire Institute is transforming a passion for evidence-based dentistry into a unique vision for advancing the practice of dentistry through clinically-relevant research. We are a not-for-profit organization with the mission of providing research at the highest level of skill and integrity.
The McGuire Institute was founded by Dr. Michael K. McGuire, an internationally recognized periodontist and leading innovator in the area of clinically-relevant research. Dr. McGuire and his partner, Dr. E. Todd Scheyer, have successfully conducted several landmark clinical studies in their practice and for almost two decades have earned a reputation for being valued research partners who provide timely, ethical, and high quality results.
Our focus is on delivering highly relevant clinical research that supports clients' goals and advances the profession through the adoption of new or improved technologies in practice. In order to provide the consistent and reliable services needed for the successful conduct and completion of clinical studies, The McGuire Institute is designed to be both flexible and efficient. Validated systems give The McGuire Institute the ability to alleviate the administrative burdens so often experienced by study sponors conducting research. Innovative methods translate to more expedient delivery of quality clinical studies that remain both on time and on budget.
To accomplish this, The McGuire Institute is comprised of a select group of clinicians with outstanding technical skills. Strategically located throughout the United States, The McGuire Institute professionals and their practices are evaluated and trained by the institute to ensure that they have the competence and experience necessary for conducting successful clinical research. Through The McGuire Institute, study sponors can initiate single or multi-centered studies quickly and reliably with calibration and internal communications being coordinated by the institute. And for optimal efficiency, The McGuire Institute's educational training center and administrative services are centralized in a state-of-the-art facility in Houston, Texas.